RFE: IPS Signature lookup tool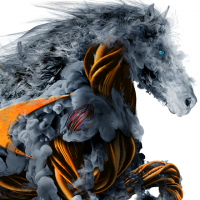 Istvan
Newbie ✭
Hi,
I have some concerns with the SonicWall IPS lookup tool:
I think it needs some improvements:
search is not working (try CVE-2021-26855)
the database need some enrichment (missing CVE ids and/or poor description)
it would be nice to have signature's original inclusion date / last update / deprecation date (& reason)
no https redirection from http
The App signature lookup tool works a bit better.
Thank you in advance.
István
Category: Firewall Security Services
Reply
This discussion has been closed.