whatsapp images won't download on iPhone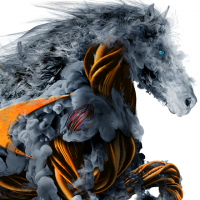 arevalo
Newbie ✭
The firewall is only licensed for content filtering.
There is a rule created to block social networks to certain users through an address object.
Users who are not within this rule go to the Default content filtering policy and this does not have any blocking of social networks, but for some reason the images cannot be downloaded from WhatsApp.
This only happens on iphone (Apple) phones
Does anyone know what happens? It's very weird
Category: Mid Range Firewalls
Reply