SMA8200V Securtiy Hotfix for OpenSLL CVE-2021-3449/CVE-2021-3450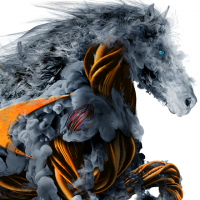 Bernd
Newbie ✭
Hello,
I have to fix all applications which uses OpenSSL.
The SMA8200V with the Version 12.3 is one of them.
The 12.3 uses the OpenSSL Version 1.1.1a.
Do you know when Hotfixes for this version are available?
An Upgrade to Version 12.4 with all hotfixes dosent work by me.
Thanks.
Bernd
Category: Secure Mobile Access Appliances
Reply