Is Gateway Anti-Virus or IPS Enabled?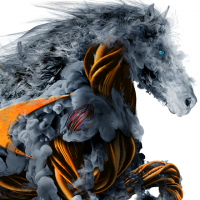 LenityTech
Newbie ✭
Working with a TZ 300
I am looking into some potential issues with VoIP while having GAV or IPS enabled. I am looking at a customer's firewall and see that at the Zone level, both GAV and IPS are enabled. However, when I look under Security Services>Gateway Anti-Virus or Security Services>Intrusion Prevention these services are disabled.
So are they enabled and active on the particular Zones that have them "enabled" or are they just ready to be applied should I choose to enable them within the Security Services?
Category: Mid Range Firewalls
Reply
Tagged: