Tech Tips: App-IDs showing in NSM (Network Security Manager) reports instead of protocol names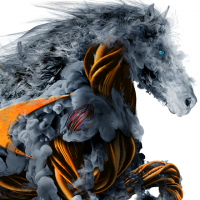 Yawar_Malla
SonicWall Employee
If you have added or acquired a device on NSM, you might notice that the reports are showing App-IDs instead of Protocol Names:
The synchronization might happen by itself in some time, but if the reports still show App-IDs after a few hours, we can force synchronization from NSM.
Navigate to Manager View – Firewalls – Inventory. Click on "Action". Click on "Synchronize Signatures":
After a while you will be able to notice that the Reports show the protocol names.
Category: Network Security Manager
Reply