Interface status showing as 100Mbps Full Duplex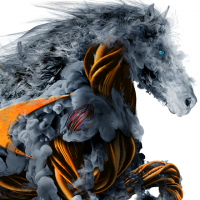 Fabin
Newbie ✭
I'm using TZ400 firewall. We are using four internet connection that provides 200mbps+ speed. But the interface X1, X2 are showing the port status as "100Mbps Full Duplex" and getting a lower speed below 100mbps. ( But if connected directly to a laptop without going through the firewall, we are able to get 200Mbps speed ). The other interfaces show "1Gbps Full Duplex" and are able to get high-speed internet.
The Link Speed for X1, X2 are set as Auto-Negotiate.
I tried changing the cables to Cat 5E ones. Still, it shows "100MbpsFull Duplex". How can I get it to "1Gbps Full Duplex"?
Category: Mid Range Firewalls
Reply