SMA SAML to Azure AD with mobile connect (MAC)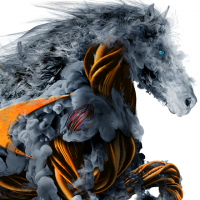 RedNet
Enthusiast ✭✭
Hi,
I have an SMA 500v with a portal for users that uses Azure AD (with MFA) SAML. Users connect to netextender by web browsing to the portal, redirected to SAML auth and auto launch of Netextender.
I have one user on a MAC who needs to use Mobile Connect, but it looks like Mobile connect wont work with the Azure AD SAML auth redirection.
Has anyone used the SMA portal with SAML via Azure AD (MFA) on a MAC?
Category: Secure Mobile Access Appliances
Reply