Import renewed certificate for SSL VPN use.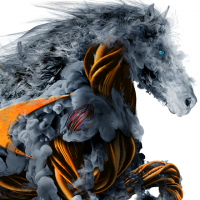 FTI_SeniorAdmin
Newbie ✭
I asked this in the SSL VPN section as well but I don't know if it's better suited here since it is a firewall certificate question.
I'm trying to import a renewed certificate to my NSA2650 for my SSL VPN connection and I'm struggling to get this in. I was issued a renewed certificate from DigiCert and it came to me as a PEM file. Now that would be great if I had a NEW signing request pending on my device since that's how I imported the first certificate.
How in the heck do I just get this renewed certificate to take the place of the existing one, or be side by side so I can pick the proper one for use on my SSL VPN configuration?
29 days remaining and counting. ;)
Category: Mid Range Firewalls
Reply