Internet speed issues when connected to Mobile Connect — iOS 11.2.3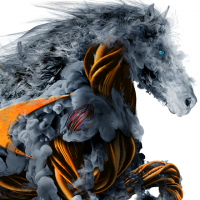 EdRibeiro
Newbie ✭
I've been using Mobile Connect to connect to one of my clients server for about 3 years and everything was working perfectly until about 1-2 months ago, when I noticed that my upload speed got really slow whenever I'm connected to their server.
The SonicWall Mobile Connect version I have installed on my machine is the latest version (Version 5.0.7) and my iOS version is 11.2.3 (Big Sur).
Speed test when connected to Mobile Connect:
DOWNLOAD Mbps 7.66
UPLOAD Mbps 4.94
Speed test when disconnected to Mobile Connect:
DOWNLOAD Mbps 82.94
UPLOAD Mbps 76.20
Now, I do expect a difference in speed when connected to the VPN, but the difference I'm seeing now is huge. Is there anything I can do on my end to prevent this huge decrease in speed?
Thanks!
Ed
Reply