Quality control for documentation seems low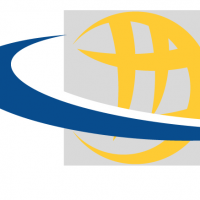 Larry
All-Knowing Sage ✭✭✭✭
I noticed in my NSM portal that it had changed from 2.1.1-R7-H4 to version 2.2.0-R9.
SonicWall made no announcement about this, and there was no banner, or alert, on the page indicating any change.
I searched Google for "NSM 2.2" to see what was available, and here was the first result:
I opened the document and found the following:
So this information really is for 2.2, but...
Why would Google show 2.1? Well, that's because the author of the document didn't change the properties of the file:
And to make matters worse, the date in the release notes reads March 2020, when it should be March 2021.
SonicWall, your recently issued 2021 Cyber Threat Report ends with this statement:
... every solution we sell is backed by our team and partners, who make it their mission to exceed your business and security objectives.
If that is truly the case, why is the quality control for this documentation so low?
Category: Network Security Manager
Reply