[TZ 300] Close Admin windows in WAN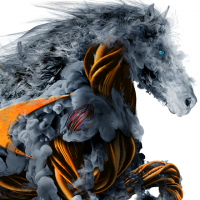 Matthieu
Newbie ✭
Hello,
I have one port open outside my company (WAN Port 4444) and I have access to the admin panel. For some security reason I would like to close this port.
I try in Firewall -> Access Rules to remove that and It's impossible ( Auto add : Management rules)
Could you indicate where I can found the page for remove that.
Thanks you by advance
Matthieu
Information : My equipment
Model:TZ 300
Firmware Version: SonicOS Enhanced 6.2.4.2-20n
Safemode Version: SafeMode 6.2.3.8
ROM Version: SonicROM 5.6.1.0
Category: Entry Level Firewalls
Reply