ISP providing multiple public WAN IPs via DHCP. SonicWall TZ400 hates it.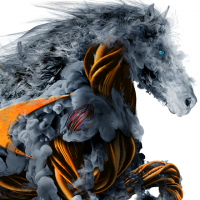 RWilliams7
Newbie ✭
My ISP is giving me a block of 4 static IPs via DHCP based on the MAC address of my devices. The ISP calls them "semi-static". No matter how I try, only one interface can grab an IP. I imagine this is because SonicWalls hate to have more than one WAN-IP on the same subnet.
Some of my reading has suggested that I need to get a router to place in front of the SonicWall so that the public IPs do not appear to be on the same WAN.
Is there a solution that doesn't require more hardware? I would like to run 3 webservers from behind the SonicWall.
Category: Mid Range Firewalls
Reply