Having a WAN through-put issue with my old TZ100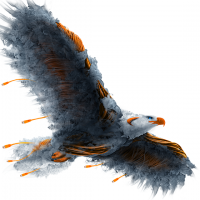 Rage
Newbie ✭
I have an older TZ 100s in use that have been great for a longtime. ( SonicOS Enhanced 5.8.1.14-68o)
I know I need to upgrade them but I want to solve this issue 1st.
This one has been handling 50-80Mbps for years. but a few days ago the speed dropped off.
So I pinged the ISP etc. (4ms) but only 20Mbps.
So I bypassed the tz100 and went wired, laptop to PPPOE radio and got 77Mbps.
Then I connected the same single laptop to the LAN side of the TZ100 and get 22Mbps...
I have not been in this thing for months, so nothing should have changed.
That said the core monitor is showing 83% usage. (Seems high to me)
Any suggestions on what would cause my speeds to drop like a rock...
Category: Entry Level Firewalls
Reply