local account question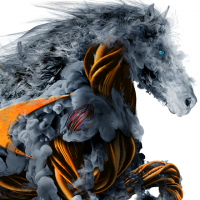 mrshahin
Newbie ✭
Hi,
We have a 2 Sonicawall FW that are in 2 different locations and there is a site to site VPN between them.
When I am at local office I can access the Firewall management console of the remote location with the default admin account, I just created a new local account on the firewall at the remote location and gave it administator rights but when try to login to it from local office get a message that says: User login is not allowed from here, when access the same firewall from a pc in remote location I can login.
How can I allow this new account to login to the remote location from other office or from other external locations?
Thanks
Category: Firewall Management and Analytics
Reply