MAC Address Access rules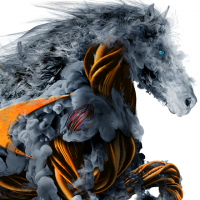 Client
Newbie ✭
Hi
I've got an TZ300 which is used to filter client computers (from wan interface subnet) to reach ressources behind the firewall (in the lan interface).
So I created an access rule to enabling access from mac address and I nat traffic to only one ressource behind the firewall.
Everything works well but sometimes clients computers trames are dropped by the firewall without any reason, and I don't know why. Mac addresses are well registered but for an unknown reason the access is denied.
any idea ?
Regards
Category: Entry Level Firewalls
Reply
Tagged: