Connect to my Sonicwall on X0 interface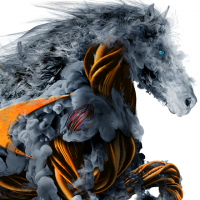 DisaRicks
Newbie ✭
Hi everybody,
I've a Multiple SonicWall TZ400 on severals networks.
On one of them, i change the IP of X0 Interface with IP 172.24.20.251 - 255.255.255.0 - no GTW
Now i've a big problem. I lost my classical connexion on port X4 who was in 10.0x.x.x because of a rule.
My only way to connect to my sonicwall is to connect to the X0 interface.
But, evenif i connect my computer directly on the X0 with an ip defined like 172.24.20.100 - 255.255.255.0 - 172.24.20.251 (Gtw), it's not possible to connect to it. I try in HTTP, HTTPS and with the port definied for the connexion (444)
Nothing!
Do you have a solution to recover a connexion on this port?
It wil be very helpfull....
Thank you very much.
Category: Firewall Management and Analytics
Reply