multi domain mail routing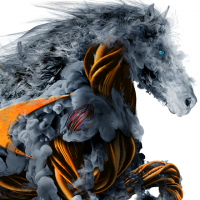 Gabor
Newbie ✭
Deployed ES demo in multi domain enviroment. we route all the emails to the spam filter appliance via NAT rules, and like to route the filtered inbound traffiic to different mail servers which are hosting different domains.
I think inbound email flow can it set up, but as i see there is possible to route via MX records only, but i need to use IP addresses of the destination serves.
So, it is possible to use the destination mail server's IP address instead of the DNS MX record?
thanks
Category: Email Security Appliances
Reply