Netextender slow throughput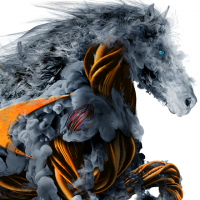 Xronos
Newbie ✭
We are using a SMA200 and SMA500v mainly for clientless access. Because of new requirements we deployed netextender to some notebook in tunnel all mode.
The Corporate line is 500/500Mbit and the client side line is 200/200Mbit.
If we are testing the throughput (iperf) between those without VPN, and we could reached nearly the 200Mbits but over VPN we got only around 10Mbit. There was only one user connected and both lines had enough free capacity. We repeated the test again and again but still the max. was 10Mbit. If we are connecting 2 Users, we get for each User 10Mbit. So, we do not understand the internal limitation of the SMAs. We just tried another Vendor also SSLVPN TLS and DTLS, and we could reach 150Mbits+
It looks like there is an internal limitation per user. Some knows how we can "change" this behavior?
Category: Secure Mobile Access Appliances
Reply