update ca -> need reboot ?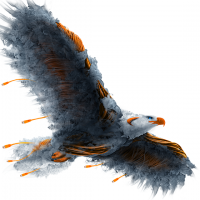 Alberto
Enthusiast ✭✭
I have replace internal CA certificate on NSA6600 HA pair.
After done machine needs reboot:
Status: Ready. Restart of the firewalls is required for changes to take effect. Click here for the staged reboot of firewalls.
Is it correct ?
Other unit like NSA 3600 and TZ500 with this update no needs reboot.
Category: High End Firewalls
Reply