Inbound NAT blocked...please help!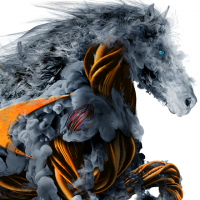 Matrixcc
Newbie ✭
New TZ-370 and all of my inbound access rules for inbound NAT have the following status: "Policy inactive due to geo-IP license" the rules are pretty simple - things like address and port restrictions. All of the IP's in the list are local to me.
I've turned the geo fencing on and off and it doesn't seem to change anything. I saw another post on this issue but I didn't use the wizards and the resolution appears to have been "I just screwed with it until it worked". :) Anyone else run into this?
Category: Mid Range Firewalls
Reply