How can I manage Tenants?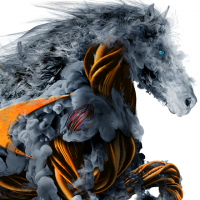 PrestonR
Newbie ✭
I came across this KB article:
it appears to be for an older version of the MSW portal, in the new portal when selecting "my groups" either under product management or under Resources & support, I'm instead taken to "User Groups" (under My Workspace).
I accidentally created a tenant when transferring a product and I'd like to remove it, since I had simply made a typo in the Tenant group I wanted to put it in. I've since transferred the product to the (spelled correctly) tenant it was supposed to go under, but I can't find a way to actually delete the tenant, so I don't mis-click every time I try to access that tenant, and end up at a page with zero products on it.
Is there really no way to do this? What is sonicwall doing with their online tools? Why is this such a mess?
Reply