TZ500 Intermitted internet connectivity to new NBN provider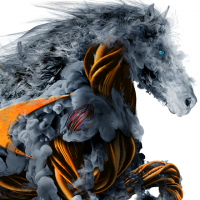 HerbalGeorge
Newbie ✭
Hello, We have Sonic Wall TZ500 (6.5.1.3-12n).
Our Internet provider recently installed NBN into our facility..
The NBN is provided by TPG and is terminated into our premises through a NetComm FTTC NBN Network connection Device.
I plugged the NetComm connection device WAN into the Sonic wall Port X1 and configured the port using VALN ID100 Tagging as instructed by TPG.
At first there is internet of very good performance, however after a few minutes, DNS drops out, internet becomes intermitted, eventually I can not get any DNS response.
To troubleshoot I connected a Draytek 2927 modem in between the NBN and the Sonic Wall, however the same issue occurs.
The internet provider can not see any error on their side.
Internet connectivity is ok through our ADSL system.
Thank you in Advance
George Stefanovski
Category: Entry Level Firewalls
Reply
Tagged: