Is Capture ATP not working or simply later on the NSM 2.x roadmap?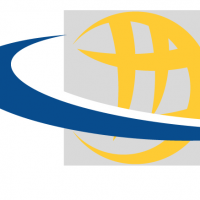 Larry
All-Knowing Sage ✭✭✭✭
Screenshot of Capture ATP statistics on the local firewall:
Screenshot of Capture ATP statistics in NSM Version 2.1.1-R7-H4 (current web version):
Same device - different statistics reported.
Here's what I don't know: Is the Capture ATP link to NSM not working (i.e., not sending data to the cloud)? Or is Capture ATP reporting on some later point along the NSM futures roadmap?
For what it is worth: The TZ250W was previously under CSC-MA control. It was removed completely, a new NSM Tenant was created, it was added with Zero Touch and is cloud-enabled. The license (if it makes any difference) is NSM Essential.
Thanks!
Category: Capture Security Center
Reply