PROBLEM WITH DATA OPTIMIZATION IN ONE GMS AGENT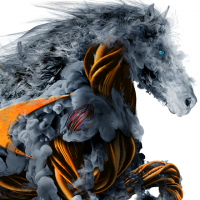 ademerutis72
Newbie ✭
Hi,
I have the following issue with GMS 8.2, one of the Agents is not finishing the Data Optimization Task for an specific date (February 11th) and If one agent is stuck on that we are not able to run Scheduled Reports.
I have sttoped and restarted services, cleaned up the \temp directory but nothing seems to work. When you're triying to see data for that date It's says "data optimization is in progress".
I know my GMS version is old but it's the first time we have an issue like this.
Any idea that may help me?
Thanks in advanced
Angel Demerutis
Category: Firewall Management and Analytics
Reply