Microsoft throttling connections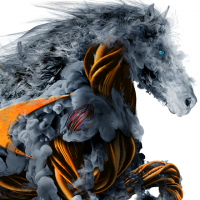 SonicAdmin80
Cybersecurity Overlord ✭✭✭
Are other people that deploy Email Security seeing problems when sending email to Exchange Online? Every few months Microsoft starts throttling our ES IP addresses. Now it has happened twice in one week. Email Security queue shows "status 4xx, retry later" for dozens of messages. After a few hours when the retry timeout passes, users get non-delivery notifications.
I've battled with Microsoft support for months about this issue. They sometimes seem to be able to do something that releases the throttling on those IPs and the messages get delivered. But it always comes back sooner or later. Most of the first level support agents don't even understand what the issue is and start asking if we have connectors created on the tenant, which is irrelevant because the problem is sending to other Exchange Online tenants regardless of what the sending email platform is.
Is anyone else seeing this and have you been able to get to a solution with Microsoft?
Category: Email Security Appliances
Reply