PCI Configuration using a both s ISP modem and a cradlepoint as backup.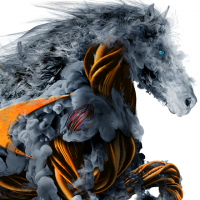 MIS_ShopperWorld
Newbie ✭
I would like to know, how to config a TZ400 that uses a cradlepoint with a DHCP provided address as backup when our main ISP goes down for PCI transactions. I'm trying to re-engineer the PCI process. Currently, this is what we have in place: we use:
1) we use Access rules to connect to the credit card provider and I think the issue resides with the Destination option of the access rule. The destination points to the address object "X1 IP" which our main ISP port. X2 is the port that the cradle point uses as a backup. Can I create a group address object that included both of these single address objects and inset this new group address object into the destination field under the access rule?
Category: Entry Level Firewalls
Reply
Tagged: