SMA 500v ESXi - Switched on domain wide TOTP but our users are still logging straight in.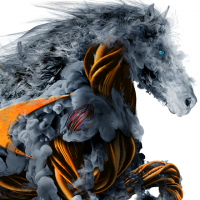 Muddyfox
Newbie ✭
Hi everyone, first post here.
I've been trying to switch on TOTP for our domain on our SMA device given the recent zero-day fun.
Following the simple instructions posted by Sonicwall we've configured: Portals - Domains - Switched on One-Time Password - Ticked User Discretion - Selected E-mail & Mobile App.
Going on the Sonicwall tech article that should be it, However none of our users are being prompted to configure MFA and continue to successfully log in with just their Username and Password.
Has anyone had this before? Am I missing a step or some form of licensing?
Thank you.
Category: Secure Mobile Access Appliances
Reply