Local 500v ESXi deployment, where is the best practices documentation?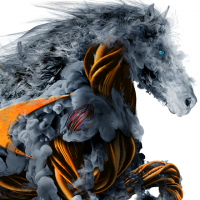 tracer
Newbie ✭
I have seen a few sources that dictate just installing the 500v VM on the ESXi host using just the X0 interface. and no others. Just forward ports 80 and 443 to the X0 interface IP, and you are done. Simple, but is that really the safest implementation? I don't like the idea of putting my production network IP out there as the remote access address.
Assuming I want to use different public IP as the WAN interface, is there any documentation on the best practices on how to set up the ESXi host?
Category: Secure Mobile Access Appliances
Reply