Capture Client - change of device "Computername"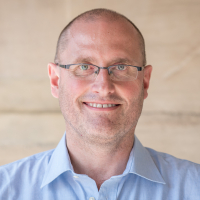 Jürg
Newbie ✭
Hello
we have Capture Client 3.5.19 in use on macOS 10.15.7 machines.
on one machine we changed the computer name on the mac. username still the same. now in the Devices detail list, i have two devices assigned to the user. once with old name, once with new name.
how can i get rid of the old entry showing the old computername?
thanks
Jürg
Reply