how may I remove NEService64.exe from ProtectedProcesses on Capture Client?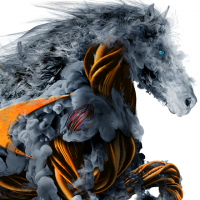 kthor
Newbie ✭
I want to be able to stop|start the "Sonicwall Netextender Service" but seems that Capture Client is keeping it shielded, can I disable this somehow without registry and permission magic.
As well as being able to kill it when the process is misbehaving.
K
Reply
Tagged: