Restore file from quarantine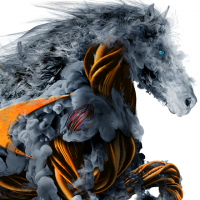 FFG
Newbie ✭
We are deploying SonicWall Capture clients and on one of the Endpoints CC found malware. After reviewing I found out that is was a false positive and marked the threat as benign and added the file hash as exclusion.
I assumed the original file was automatically restored .. but it wasn't 😐
The applied action for the threat was "Kill and Quarantine" .. so in my opinion the file should still be in quarantine on the Endpoint?! .. but how can I restore this?
When I open the threat there is an option to download the threat file .. but when the password protected ZIP file is created it only contains a JSON file and not the effected file?
HELP!!!
Reply