TZ270/370/470/570 ... LED Guide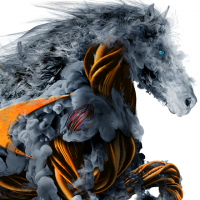 Teleporter
Newbie ✭
Hi all,
I have noticed that the "shield" LED on my devices is slowly blinking. Our distributor gave me this link to the LED guide
To me it seems that this guide seems to cover the generation before the TZx70 as there is no "shield" LED or "barrel" LED mentioned as we have them on the TZx70.
Has anyone ever heared of a document mentioning these LEDs?
Category: Entry Level Firewalls
Reply