GMS and firewall hostname?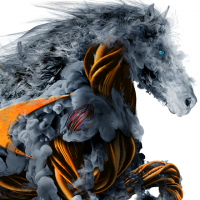 User_Zero
Newbie ✭
Does anyone know where GMS stores a firewall's hostname?
The param in the firewall's config is called 'firewallName' and in the GMS DB there's a col named firewallName in the params table, which makes it a likely candidate, but the cell is null for every firewall we have in the system.
Note that in the GMS Gui, under System Administrator we can see the correct firewall name, for any given firewall.
I've checked all of the params tables but cannot seem to find where this information is stored.
Any ideas?
TIA
Reply