Drop packet with no reason.... (or maybe one but i don't which one ;-))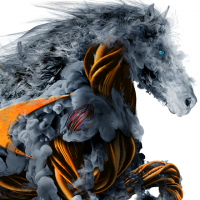 DisaRicks
Newbie ✭
Hi everybody,
i use a TZ-400 sonicwall with Firmware 6.5.4....
i receive a error i packet monitor
DROPPED, Drop Code: 734(Packet dropped - drop bounce same link pkt), Module Id: 25(network)
i can't find any information about this error on internet.
I have a rule to allow traffic from zone to zone with the right port and destination.
Il already create hundreds of similar rules but this one doesn't work and i can't find why?
The port is 443
If you can help me, i'll be glad.
Thank you
Eric
Category: Firewall Security Services
Reply