TZ370 - Fail after power cycle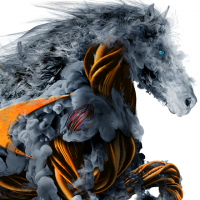 pr21
Newbie ✭
I have a new TZ370 I was setting up locally before deploying it. All was going well until I unplugged it to move it to the other room and install it. Now when powered up and I login I get a "Failed to open cache db" and my license information is now missing.
I did of course back up my configuration so I've tried to reload it with no success. When that failed I also tried to perform a Factory Reset just to get the unit back up and running but that just errors out.
Has anyone else has this issue or maybe suggestions I could try? This is my first Sonicwall so I'm not super familiar with them.
Category: Entry Level Firewalls
Reply