when is sonic osx7 on NSv*70 ready for use ?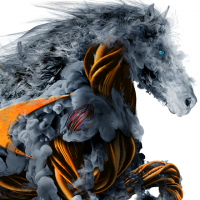 rkronenberg
Newbie ✭
We can buy a licence, we can install the machine, but we can´t Restrict Admin Access To The Device ...
So, we can´t sell the machine to customers.
Any idea when this confusion will be ended ?
rudik
Category: Virtual Firewall
Reply