TZ370 X3 dmz with public ip access printer in x0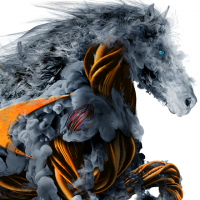 Ehsan
Newbie ✭
Dear Sir,
Kindly provide us solution for below mentioned scenario.
X1 - WAN for internet dynamic IP,
X2 - WAN for application access with static public IP internet is blocked only application can be access
X3 - DMZ transparent mode to X2 with range of public IP in X2.
X0 - LAN with printer 192.168.1.100
host in X3 with public IP should directly access the application via X2. And access the internet via X1.
Also X3 can access the printer in X0.
Thanks and best regards.
Category: Mid Range Firewalls
Reply