10.2.0.3 - Syslog vs. Log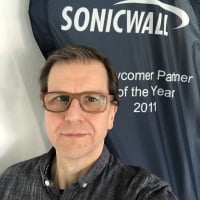 BWC
Cybersecurity Overlord ✭✭✭
Hi,
I have set the Log Level for Log and Syslog both set to Debug, but local Log on the Appliance shows only a fragment of the Events.
I cleared the Log and since than Syslog shows 37 and local Log only 11 entries over a period of a couple minutes.
This is confusing, because most customers do not run a Syslog.
Is this already addressed somehow?
--Michael@BWC
Category: Secure Mobile Access Appliances
Reply