Any Major Vulnerabilities in 6.2.5.3-35n on a tz400?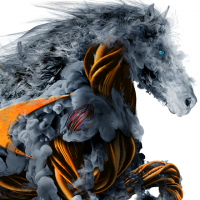 joeSonicFw
Newbie ✭
Hi,
I have a client with no budge stuck behind on sonic OS 6.2.5.3-35n on a tz400. They have no reliability issues and aren't concerned about denial of service type of attacks. They don't use any of the web interfaces for client logins. They do use the latest mobileconnect and/or an old ver 8.x netextender for vpn.
Are their any major vulnerabilities with either the os version of the netexnder version that could result in a breach?
I am aware of the sma100 issue and the now reversed netextender 10 issue. This doesn't apply to us since they reverted and said the netextender is no longer vulnerable.
I wish there was a place to go to type in the firmware version and get a list of ranked security issues, so it would be easy to see if their or just minor ddos issues, or major gaping holes.
Thank you. 😄
Category: Entry Level Firewalls
Reply