Is there alternative to manual entry of IP addresses in dictionaries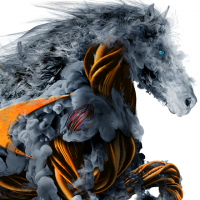 DOtero
Newbie ✭
Good day all,
I have been tasked with creating a dictionary of IP addresses to then be used in a filter policy. In this case I have 3 CIDR IP addresses that in total add up to over 85k! And my type-writing cpm is dismal. And while that may be good if I am paid by the hour, I do have a life however limited by current health/government restrictions. So is there an alternative to making such large entries into a dictionary?
Additionally, is there a limit on the number of entries allowed in a dictionary?
I can't imagine how this will affect filtering time. Should that be a concern?
Regards,
David
Category: Email Security Appliances
Reply