TZ series firewall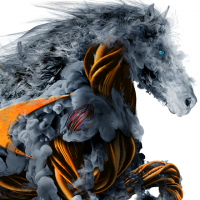 Ehsan
Newbie ✭
Dear Sir,
The subnet behind two different paired interface in wired bypass mode can access each other.
Example :- X3 and X5 connected to ISP router
X2 paired with X3 in wired bypass mode
X4 paired with X5 in wired bypass mode
Now the PC behind subnet X2 and X4 can access each other and also access the internet using their respective internet router.
If yes than how to configure the routing or NAT.
Thanks and best regards.
Category: Mid Range Firewalls
Reply