TZ350 DynDNS into DMZ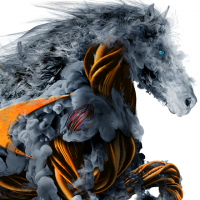 MSYFlyer
Newbie ✭
I have a TZ350. My internet has a single static IP. I would like to use DynDNS to provide access via a DMZ with multiple devices.
My understanding is that I use Port Forwarding to connect to the correct system. However, I want to run multiple systems which utilize the same ports, in this case, multiple DNS servers.
Is there a way for me to connect to the systems via a unique IP address on the DMZ or some other method of accomplishing this.
Changing the ISP would increase costs dramatically and cause also result in lowering my connection speed.  
Category: Entry Level Firewalls
Reply
Tagged: