load balancing on tz400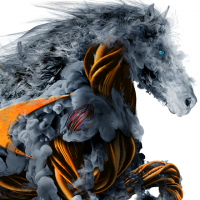 Terry
Newbie ✭
i have x1 as a dsl at 3mbs( best case), static IP for controlling a remote printer . X2 is business class fiberoptic at extreme speed.
I have load balance set as ratio 99% to x2 and 1% to x1. I am experiencing terrible internet speeds when several people at work are , well, working.
Is there a better way to configure the load balance?
i saw basic failover, round robin, spillover, ratio.
to clarify on x1: we remote from customer facility click print. the print command goes over internet to our dsl static IP through a specific port to the printer. That is the only use of x1, except maybe as last ditch effort incase fiber optic dies.
Category: Entry Level Firewalls
Reply