SonicWall forgot TOTP-App-Binding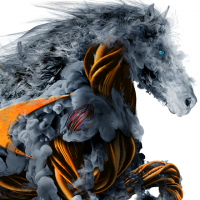 SupportGFS
Newbie ✭
Hello,
yesterday I activated 2FA via TOTP with Google Authenticator for some users. All of them bound the App via the Web Interface and after that all of them were able to connect through SSLVPN using NetExtender.
Now they tried it again today - and NetExtender reports "You have to bind a TOTP App before you can connect to VPN"
Did the SonicWall "forgot" the App-Binding? How can I make sure the App-Binding persists permanently?
best greetings
Reply