Analytics - Log Analyzer-Other Filters-Application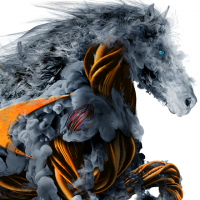 Matt
Newbie ✭
On an On-Prem installation of SonicWall Analytics v2.5 is there an easy way to pick, sort or find the application name to filter on?
There seems to be a real long list, in no specific order. For example how do I find "YouTube" without scrolling through all 1455 options?
Or, is there a better way to search for the specific items by application?
Category: Firewall Management and Analytics
Reply