Capture ATP bypassed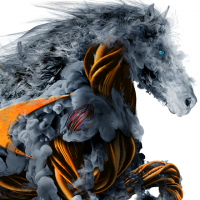 PushOrigin
Newbie ✭
I installed a TZ270 early this month to replace an older model. Since 1/6 Capture ATP has only scanned 8 files, all benign.
Gateway and Cloud Anti-Virus are enabled. All protocols are enabled inbound and outbound. All file types are enabled.
SonicOS 7.0.0-R906
This worked fine on the SonicOS 6 appliance that we replaced. Why aren't more files being scanned?
Category: Entry Level Firewalls
Reply