TZ 400 Limit Outbound Connections On LTE Failover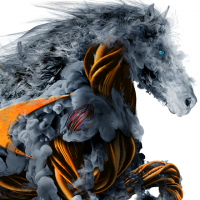 Alex_B
Newbie ✭
Hey all, need to bounce a question off of the SW gurus here?
Have a client who is setting up their Covid Vaccine location and are adding in an LTE failover to the site's connectivity via the SonicWall firewall. This LTE connection is metered/limited. We are trying to find a solution that when not if the main Comcast connection goes down and the SonicWall fails over to the LTE connection we can limit outbound traffic over the LTE connection to just the VPN that carries the RDP connections back to their terminal servers.
We can failover no problem and VPN will re-establish all well and good but so we will all the other connections, including guest WiFi, music streaming for the site, other streaming, etc. Does anyone know of a way to limit this in a SonicWall? I have been banging my head trying to figure it out and haven't been able to search for a definitive answer anywhere.
Category: Entry Level Firewalls
Reply