How do I log into the Primary NAs 2650 ?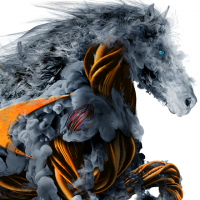 Faye
Newbie ✭
Hello Team,
I want to thank you for all your help, Shiprashu93, BWC,and Saravanan.
I have extended the login time and thank you very much, Shiprashu93 !!!
I think both NAs 2650 are configured for redundancy.
How do I log into the primary NAs 2650?
How do I enable the primary NAs 2650 console port from the Gui?
I have to fix the Missing ( Audit Record ) Icon.
Is there any basic SonicWall course out there?
I checked on Udemy and there are not many courses for SonicWall.
Please advise.
Thanks,
Faye
Category: Mid Range Firewalls
Reply