SSL Cert for 2nd domain name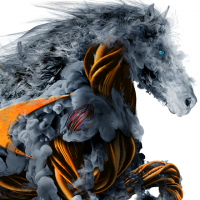 JD1995
Newbie ✭
Hello all,
A client has recently gotten a backup ISP and they want to set up a domain name to point to it called "vpn1.example.com". They currently have "vpn.example.com" set up with a cert and all is well. Someone said I need to get a multi-domain cert because the Sonicwall can really only use a single cert for this purpose. That doesn't sound right to me, but even if it is I am worried that I might mess up the current working cert that is in place.
They use an SMA 500v.
Anyone know the best way to do this without causing issues?
Category: Secure Mobile Access Appliances
Reply
Tagged: