Uninstall OCF on multiple devices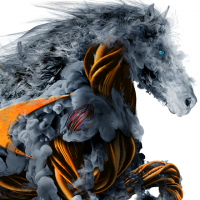 MartinDT
Newbie ✭
Hi,
Does anyone know of a way to uninstall the Offline Content Filter, from a large number of devices?
I know you can visit each client manually and remove it using a unique password for that device, but we are unable to get round all the devices so are looking for a script to uninstall it on mass from several hundred devices.
I've got an open support ticket, but so far they haven't found a way on mass, just the individual way.
Thanks,
Category: Content Filtering Client
Reply
This discussion has been closed.